Combination Safe Lock Screen | Android App | Admob Ads free download
LIVE PREVIEWBUY FOR $33free download
Here you will find fantastic lock screen wallpapers that resemble a safe and also you can choose to show or hide your battery status, current time and date and missed call and new message notifications. Choose to set the code and enter a three digit pin that will be known only by you. Enable the unlock sound to hear a real like clicking noise every time you set the password. With this free app for phone security you will be able to lock up your phone so it won't reveal your secrets! Download Combination Safe Lock Screen free of charge today!
Download DEMO APK: Click Here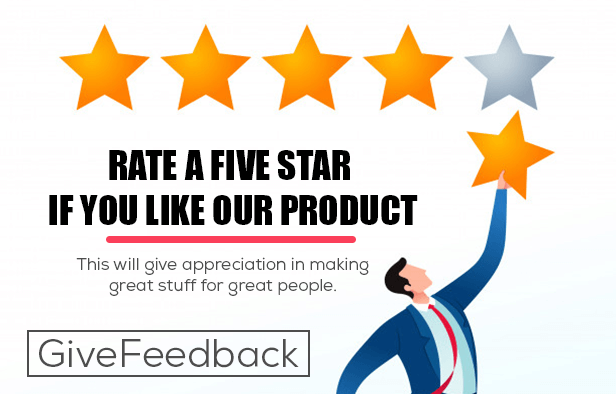 Features
Swipe to unlock
Choose your code
Touch the button in the center to unlock your mobile device
Set background!
Set safe design!
Show or hide battery, time and date!
Show or hide missed call and new message notifications!
You can enable the unlock sound!
Take a look at the preview!
Admob With Banner And Interstitial Ads Integrated
Android Studio Code With Latest Version 3.5.2
Latest UI With Material Design
Rate App,More App And Share App
All Device Combability
What You Get
Full Android Source Code
Admob Ads Integration
Full Document with Screen Shot.